A fast, intuitive, relevant and user-friendly product search.
An e-shop that can be quickly integrated with content and inventory management.
imagenia
Catalogs and content
The website for your store
Find out 
the web-to-store picture gallery system
 made for
all manufactured products
 and design to match these 
three qualities requirements 
:
(1)
Browsing easily and quickly on your website.
(2)
 Our picture gallery system is built for seach engine optimization.
(3)
With a daily updates service.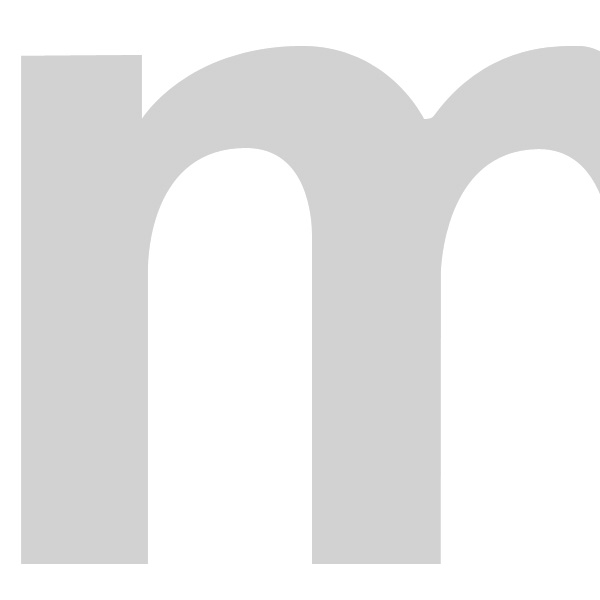 With 
imagenia
An upmarket design and development.
A professional team on decorative market and retail market.
Moderns and attractive websites.
---
imagenia
Integral Search solution on thousands of references
To significantly increase the time spent on the store website
A fast and user-friendly product search. An intuitive and modern digital discovery experience.
An idea, a word ... Let yourself be guided to relevant content.
---
imagenia
Click and collect e-shop
To increase internet traffic and store visits
New concept of e-shop, the complement of our system of catalog galleries. Our e-shop, integrated into the SEARCH system, allows us to offer an efficient click and collect service, and thus increase internet traffic and store visits.
Store withdrawal in all its forms (stock items available, items available within X days, etc.) associated with prices that are those of the web and possibly with a ''Store Withdrawal Advantage Coupon'' system (cashback) helps boost local trade.
Our e-shop is a module easily adaptable to our websites. Our customers only have to choose the products, the prices. The services associated with the content management of our e-store are the same as those we offer for catalogs and galleries. We follow in the same way the updates of products and stocks.
---
imagenia
Sport webdesign
events, media, sports results
imagenia
, is also a proven experience in the integration and publication of sports results, and in websites with solidly structured editorial content.
---
imagenia
Expo Customers Stores 2022